1. Rejuvenation Breathwork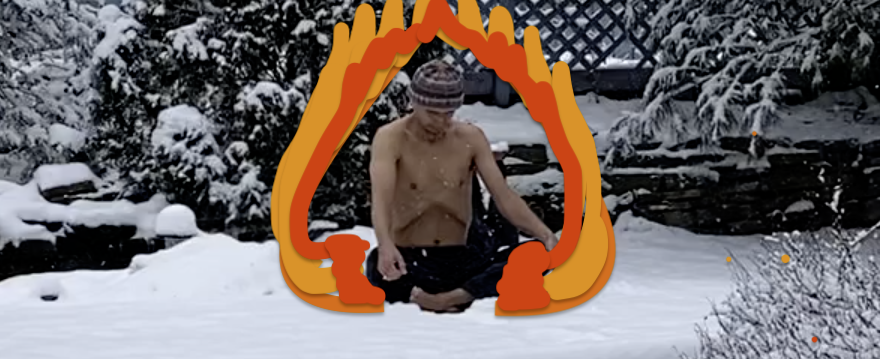 Breathing practices based on clinically proven methods to reverse asthma, anxiety, sleep apnea (Buteyko Breathing Method) combined with ancient Yogic Pranayama techniques.

From introductory 3-hour courses to 12-hour full weekend retreats. CEUs from Yoga Alliance.
More information here. 
3. Thai Massage and Thai Neuromuscular Therapy Certifications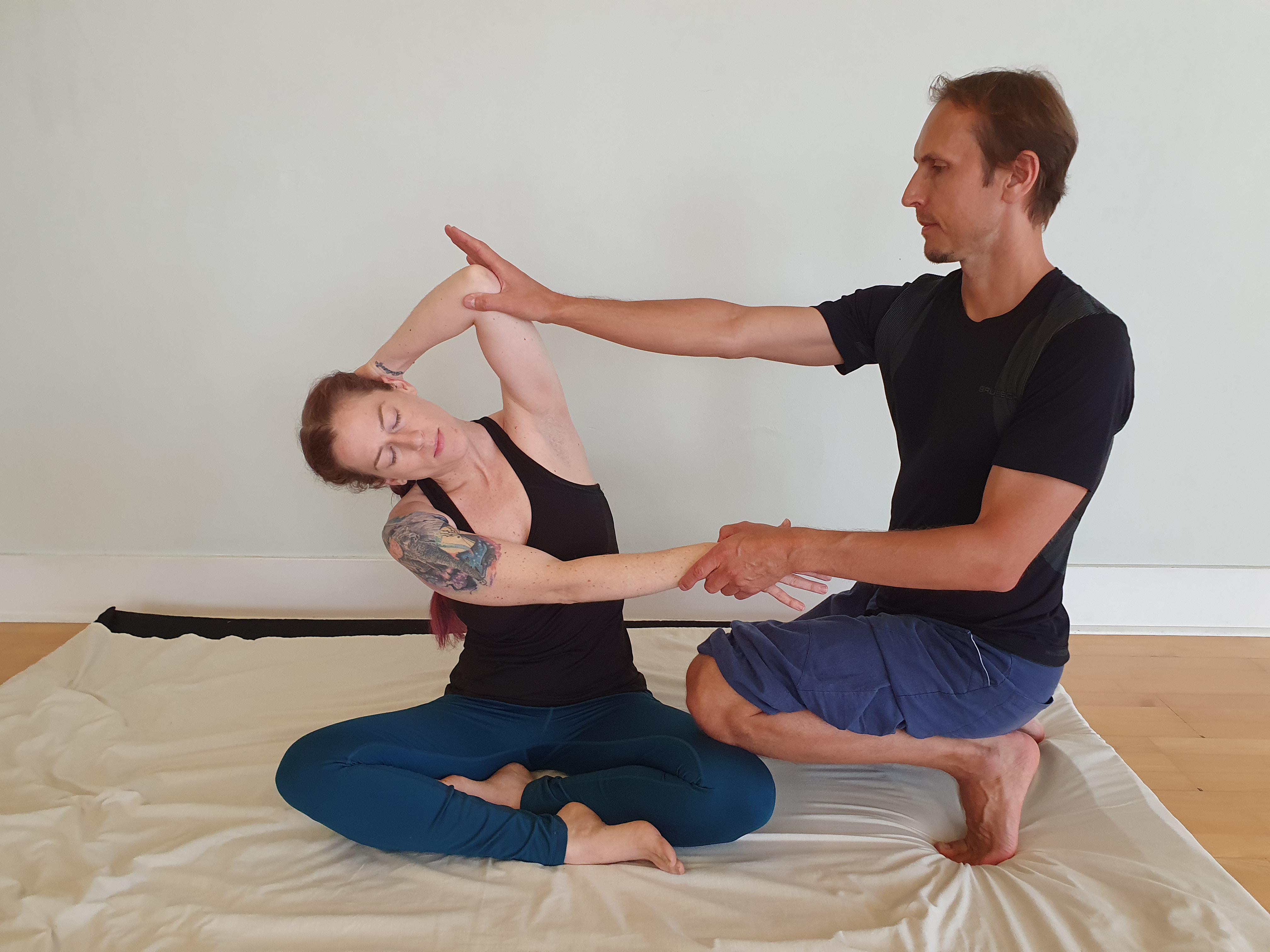 12-15-hour Certification courses in Boston, MA, and San Diego, CA. 
All courses are NCBTMB Approved to offer CEUs for massage therapists.
2. Vedanta/ Eastern Philosophy
of the Yoga Sutras, Upanishads, and Bhagavad Gita. Practical applications of ancient wisdom in modern life. 
6- to 12-hour courses delivered within Yoga Teacher Trainings and as stand-alone workshops.
CEUs from Yoga Alliance.

See Sample Video below !