Healthy Lifestyle Journal in Paperback
Healthy Lifestyle Journal is a personal motivation and tracking tool.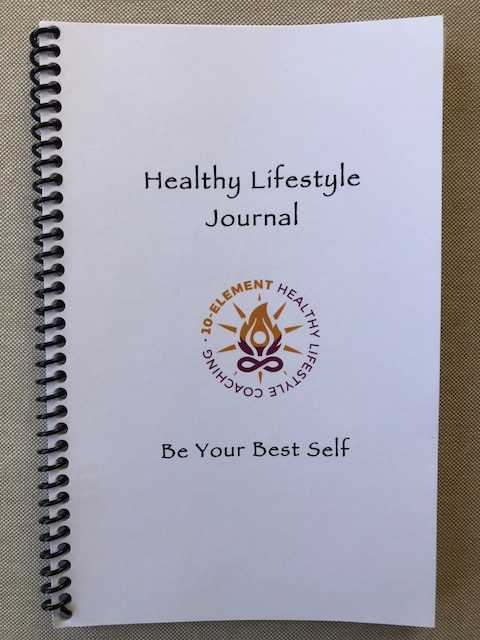 At 80 pages, it is full of inspiring quotes, examples of healthy lifestyle habits, practices, and actual journal pages that help you track your daily health habits. 
In the opening pages, Slava describes the Yogic concept of Tapas, Yogic self-discipline, and how to use the Healthy Lifestyle Journal to gain the most benefit from this paperback version. 
Now Available for Purchase for $5.00 + 3.95 for shipping; Can Be Shipped Anywhere in the US.