Functional Medicine Health Coaching & Yoga Lifestyle Coaching

Private Sessions with Slava
I provide personal health coaching via Zoom and in person (if you are in San Diego.)
I coach based on the Functional Medicine model of health (eliminating the root cause of chronic disease). Therefore, it is best that you work with an integrative/holistic doctor (i.e. functional medicine doctor) who is able to make a referral to my practice. I will use your doctor's diagnosis and recommendations so together we can explore the best path to create positive changes in your health and lifestyle.
Additionally, my health coaching is based on Positive Psychology (i.e. your own character strengths and your innate wisdom will be the foundation of positive change).
We will take into account all aspects of health as delineated in 10 Elements of Health. These pages are chock full of ideas for healthy lifestyle habits.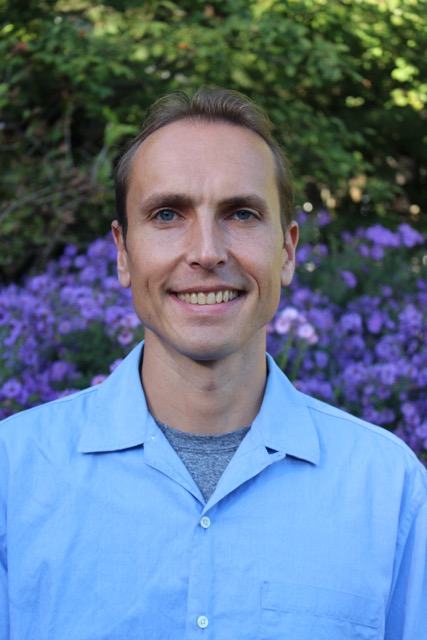 STEP 1
Let's set up your first session! Contact Me by filling out the Contact Form to the right. 
STEP 2
I will send you a Confidentiality Agreement and a Health History form to be filled out prior to our first session. 
STEP 3
This is your First Session!
Either on Zoom (virtual live meeting) or in person --- My office is mobile! 
---
My Coaching Rates:
---