Functional Medicine Health Coaching & Yoga Lifestyle Coaching

Private Sessions with Slava
Health coaching on Zoom and in person (in San Diego.)
My coaching model is based on the Functional Medicine model of health (eliminating the root cause of chronic disease). Therefore, it is best that clients also work with an integrative/holistic doctor (i.e. functional medicine doctor). I will use doctor's recommendations to help you make positive changes in your health and lifestyle.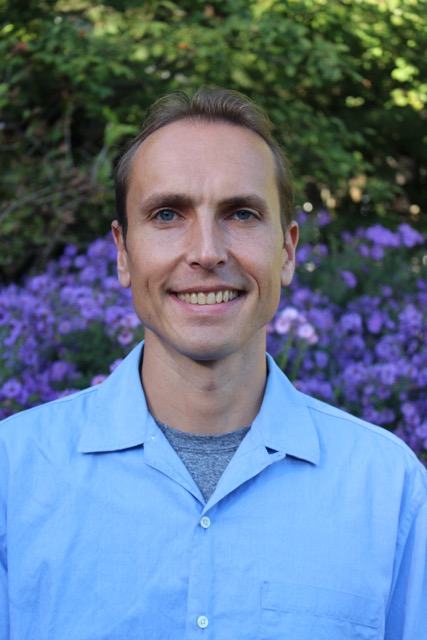 STEP 1
Your Intro Session is free! (20 minutes)
To determine if health coaching is a good path for you, please fill out the Contact Form to the right. 
During the Intro Session, we will chat about your health goals and what health coaching entails and if working together is the right path for you. 
STEP 2
I will email you a Confidentiality Agreement and other forms to be filled out prior to our first session. 
STEP 3
This is your First Session!
Either on Zoom (virtual live meeting) or in person --- My office is mobile! 
---
My Coaching Rates:
30-minute Session: $75.00
2 Sessions: $140.00
4 Sessions: $260.00
---