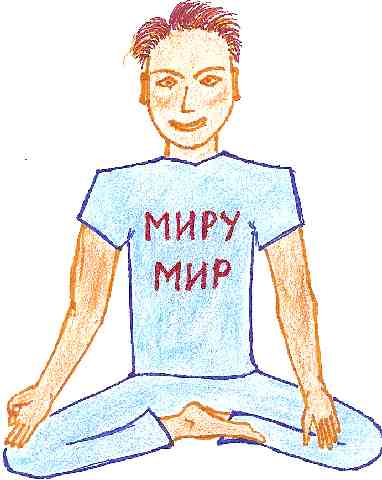 One of my personal favorite ways to immerse in a healthy environment is to spend time in Nature.

Hiking, biking, surfing, climbing, beach walking, bird watching, or hill-top gazing. Or just take a walk around your own neighborhood.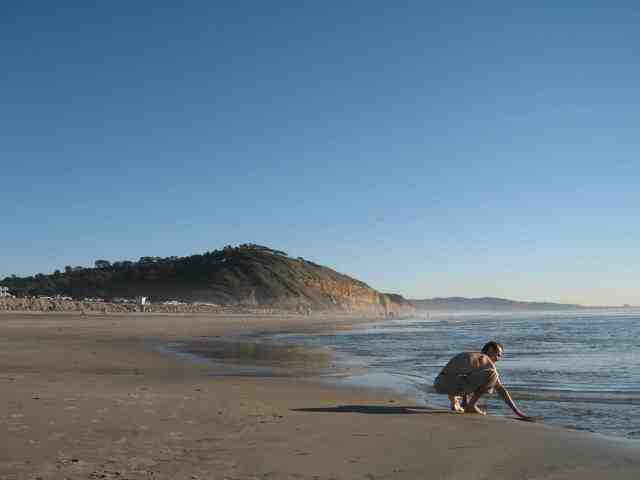 Stay connected to the SOURCE OF ALL LIFE - Mother Nature. This is where we heal, get rejuvenated, and become more our Selves.
Have no other intention.
Just be there with Nature, paying attention to the earth, the sky, the trees, and the wildlife.
Do it ideally, every day, and, at a minimum once a week. More on Healthy Environment.
Have a Yoga Question? Ask Yogi Mir.
---
Featured yoga practice – Down Dog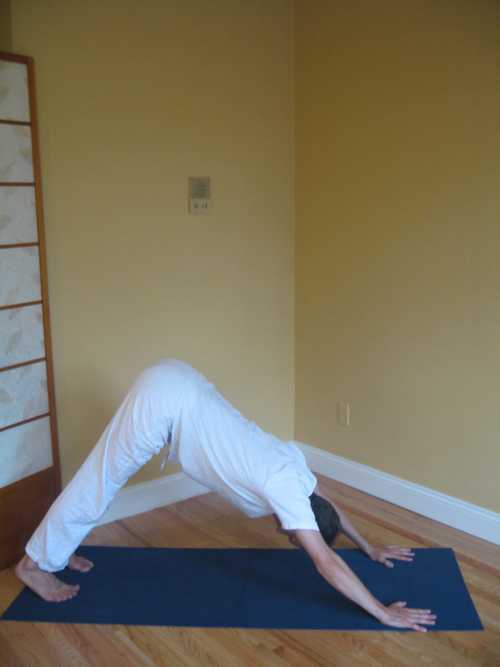 Tailbone up. Back long. Neck relaxed. Hands spread out wide.
Please practice mindfully!
Breathe smoothly! 5-10 breaths.
Benefits:
- Strength and Flexibility
- improves sluggish digestion
- reduces mental stress
- improves blood circulation
- reverses slouching and bad posture
- reduces back pain

Comment or recommend another yoga pose.
---
Upcoming Yoga Workshop: IT'S THIS SUNDAY!
APRIL 19, 2009
Quantum Rhythm Yoga™: Awakening to a Healing Current
Sunday, 2:30AM - 4:30AM
Roslindale Yoga Studio
In this workshop, you will:
~ Learn to connect to the natural healing rhythms within, readily available as tools for personal healing;
~ Learn practical methods for healing at the cellular level;
~ Add new layers and dimensions to your yoga practice;
~ Learn to direct energy within your body;
~ Optimize your personal daily rhythms to harmonize with the rhythms and cycles in nature.


Yoga Folks in Newton! I need your help in supporting the Monday 5:45pm Yoga class in Newton - It looks like I might have to cancel it if there is no more interest. Thank You! Click here to see the Full Yoga Schedule.

Have you seen Surya's Yoga DVD: Share a Quick Testimonial!

PEACE OUT
~ Yogi Mir
(translated from Siberian by Surya)

Surya's Therapy Clinic in Boston