What is the best way to clear Karma?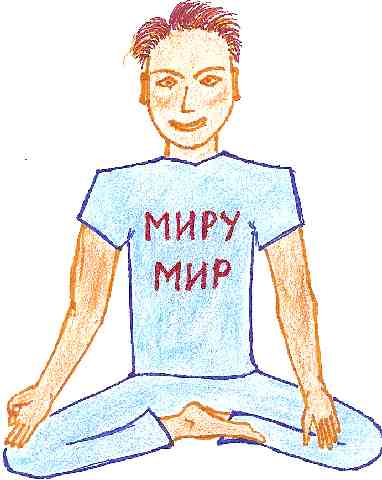 According to yoga, Karma is a repository of all of our actions, good and bad, and their equally powerful and deserving reactions.
Karma yoga is when you are acting but not creating any Karma.
Karma yoga is selfless service. Selfless service is the broom that cleans your Karmic closet.
Why does selfless service create no Karma? Check out Yogi Mir's answer.
Example of Selfless Service
My wife, Theresa, recently traveled to Ecuador as part of a volunteer community education and conservation project. Her group stayed in the small village of Loma Alta implementing a school program based on environmental awareness and conservation.

She remembers one boy who rode his old bike to school every morning. He would stand outside the windows of the weathered school building, simultaneously hopeful and embarrassed. His family didn't have enough money to pay for the school. But he would stand outside and listen in through the open windows.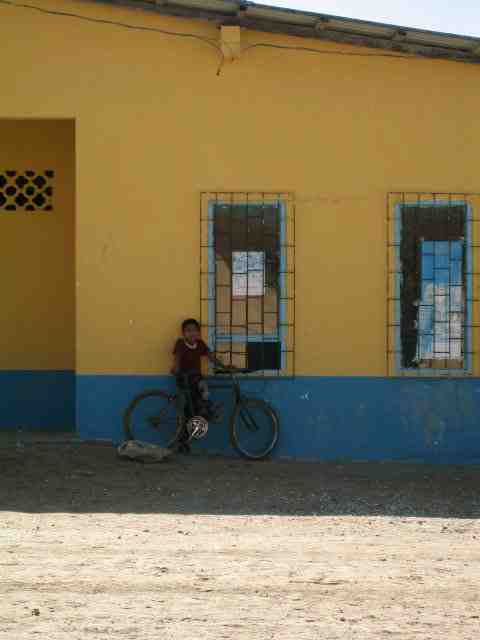 When she came back, Theresa relayed the story of the boy to a few of our friends and family. All were moved by his desire to learn and saddened by his circumstances. How much do we take for granted? All of the many fortunate things we have.
The story of the boy deeply stirred Mary's heart. Being a long-time family friend, Mary requested more details. She obtained the boy's photograph from Theresa's files, found his school, and the person who would be able to convey her concern for the boy.
It turned out that only $300 would pay for the whole school year. Mary followed through with her decision. This year, he went to school. Next year, and every year after, she is making a commitment to keep his dream alive.
Meditation Class
If you are in the Boston area, you are welcome to join our meditation class in Westwood.
Thursdays, 6pm-6:45pm
Center at Westwoods, holistic community at 590 Gay Street, Westwood, MA (781) 329-0711
Up-coming Workshop This Weekend: October 12!
"Quantum Rhythm" Yoga
Sunday, 10/12, 10:30am-12:30pm
Facilitated by Surya Kolpakov
Held at Shelia Donovan Studio, Canton, MA
For directions, please visit http://www.sheliadonovan.com

If you have a question, or would like to make a comment, Ask Yogi Mir, and you will get it answered in the next issue of this newsletter.
Love and Light,
~ Surya
Surya's Yoga DVD
Thai Muscular Therapy Studio