Wishing you Love, Health, & Happiness!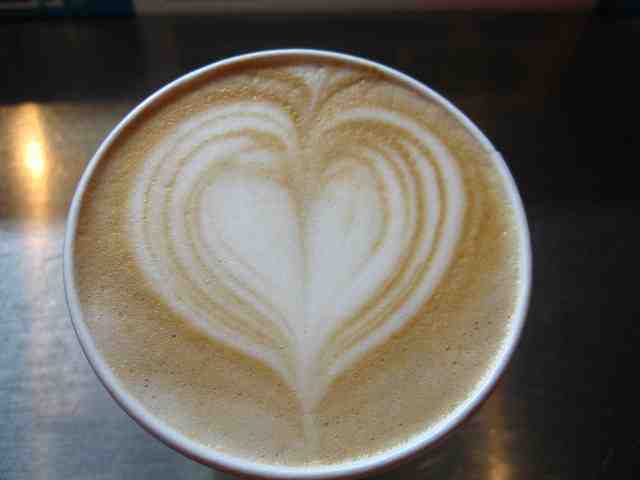 Our closest relationship, whether with a parent, a child, a marriage partner, or a friend, can be challenging at times. In those times, it's easy to see fault with others and try to 'help' correct their actions, to 'help' them be a better person.
In every one of those instances, our 'help' and energy are wasted. We can never really affect change in someone by getting them to shape up and clean up their act.
The only person YOU CAN CONTROL IS YOU. (click here to read more)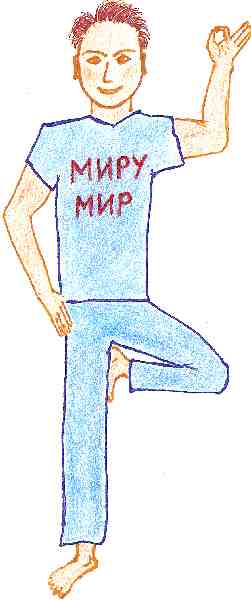 Surya's Yoga Workshop Coming Soon!

MARCH 8, 2009
Ashtaspanda Yoga™ and "Quantum Rhythms"
Sunday, 10:30AM - 12:30AM
Shelia Donovan Studio, 847 Washington Street, Canton, MA 02021
(781) 821-4448

Most recent Question to Yogi Mir:

Q: It seems one can misuse spiritual practices (yoga, meditation, and other practices from Hinduism, Buddhism, etc.), as forms of escape rather than of an integrated transcendence. ...
A: Indeed, it may seems that certain people use spiritual practices to 'hide behind' problems rather than face them. This seems to be contradictory because ... (read Yogi Mir's answer here).
If you have a question or comment, Ask Yogi Mir, and you will get it answered in the next issue of this newsletter.
Love and Light,
~ Yogi Mir
(translated from Siberian by Surya)