Winter still reigns over New England with plenty of snow. While the mind and heart turn to the long-awaited spring, ... and to a tropical vacation... Better yet, an eco yoga vacation.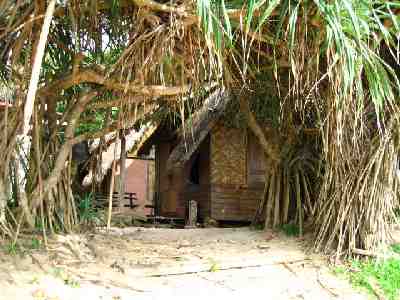 I was wondering and wanted to ask you:
Are there yoga retreats that are truly committed to environmental conservation?
Are there yoga retreats (or eco travel destinations) that offer undiluted no-hype teachings of yoga and spirituality, and sustainable living?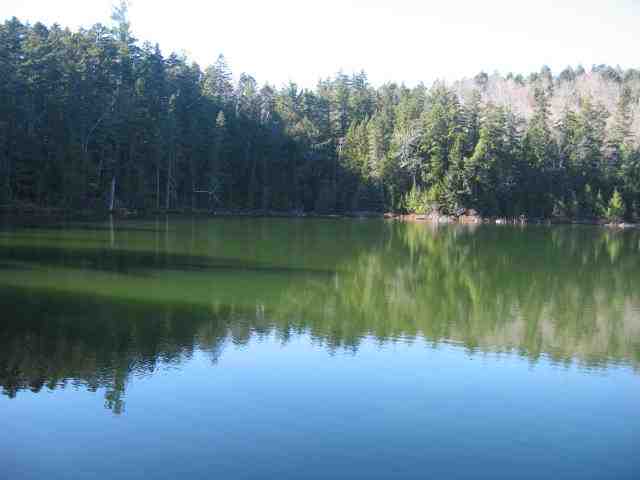 How many yoga vacations can boast to have all of the following?
a. being environmentally-conscious,
b. stunning in their natural beauty, and
c. exceptional in the quality of yoga teachings.


Check out Yoga Lifestyle Coach's "Best Yoga Retreats and Eco Travel" and please feel free to add your own PERSONAL FAVORITE.

Surya's Yoga Workshop THIS WEEKEND!
MARCH 8, 2009
Quantum Rhythm Yoga™: Awakening to a Healing Current
Sunday, 10:30AM - 12:30AM
Shelia Donovan Studio, 847 Washington Street, Canton, MA 02021
(781) 821-4448
In this workshop, you will:
~ Learn to connect to the natural healing rhythms within, readily available as tools for personal healing;
~ Learn practical methods for healing at the cellular level;
~ Add new layers and dimensions to your yoga practice;
~ Learn to direct energy within your body;
~ Optimize your personal daily rhythms to harmonize with the rhythms and cycles in nature.
Full Yoga Schedule
Look out for the NEW Monday 5:45pm yoga class!
Surya's Therapy Clinic in Boston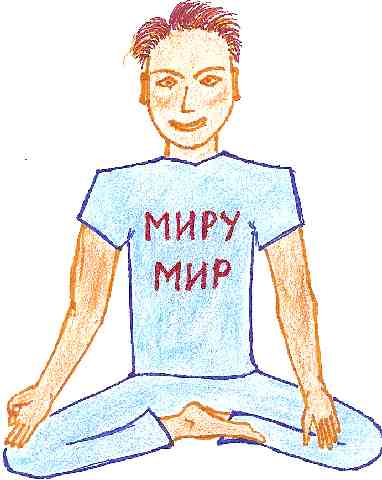 If you have a question or comment, Ask Yogi Mir. Not only will you get it answered in the next issue of this newsletter, but it will also appear as your own unique webpage on the YogaLifestyleCoach website.
Love and Light,
~ Yogi Mir
(translated from Siberian by Surya)