Animals are natural healers.

Having a pet animal contributes greatly to stress relief.
That is why animal assisted therapy is widely used in hospitals and Special Ed schools around the country.
Even President-Elect Barack Obama said they were going to adopt a puppy from an animal shelter for his daughters.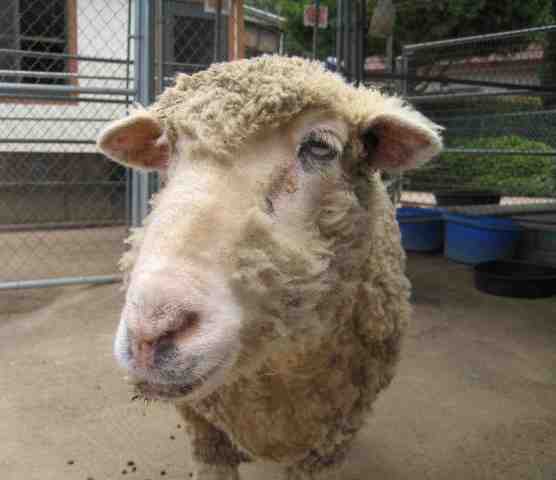 Animals are incredibly present and connected to their emotions. When they see us as part of their group, they give us their unconditional love.
Energetically, pet animals share their positive energy/vibration with us all the time, thereby evoking the healing process in us.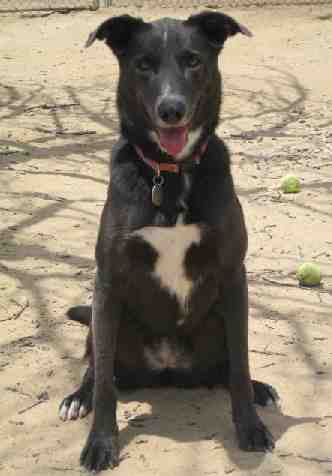 It seems that pets see us the way we want other people to see us. I am always reminded of the bumper sticker:

"God, Please Help Me to Be the Person
My Dog Thinks I Am".
If you don't own a pet animal, ... they own you. ... (smile) ... What I mean to say is that you can connect to animals without owning one.
You may volunteer at a shelter, which is always so greatly appreciated. You may just make it a habit to go to a dog park, or a dog beach, and watch how happy and present the dogs are. You'll definitely get their healing vibe and find yourself more present and relaxed.
In addition to animal assisted therapy, Yogi Mir gives a few more recommendations for Stress Relief.

Up-coming Workshop: November 15!
Ashtaspanda and Quantum Rhythm Yoga
"Raise your vibration. Balance your energy."
Saturday, 11/15, 2pm-4pm
Held at Roslindale Yoga Center
NEW Yoga Class
Please come and support a brand-new class.
Fridays, 9:30am-10:45am
Center at Westwoods, holistic community at 590 Gay Street, Westwood, MA (781) 329-0711
If you haven't been to the Center at Westwoods yet, it's a must! It's a beautiful quiet retreat with meditation rooms and forest pathways, perfect for a quick get-away from the busy-ness of life.
If you have a question, or would like to make a comment, Ask Yogi Mir, and you will get it answered in the next issue of this newsletter.
Love and Light,
~ Surya