What a great treat to be in San Diego again!
AshtaSpanda Yoga: Yoga of Healing Rhythms (aka Quantum Rhythm Yoga) workshop at Prana Yoga Center is coming up this Saturday, January 17, 2009. If you are in town, it would be great to see you. The workshop is two hours, 10:30am to 12:30pm.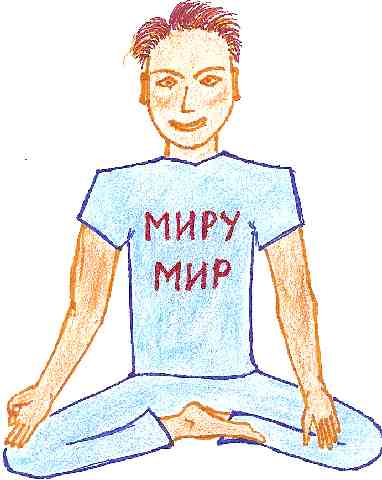 AshtaSpanda Yoga is a transformational system of yoga to create healing at the cellular level. It is both dynamic (rhythmic) and restorative. Click on the link for details.
Yogi Mir says that humor and laughter is one of the best ways to keep up your positive attitude. Check out Dog Wisdom if and when you need to lighten your day with a smile. :)
If you have a question or comment, Ask Yogi Mir, and you will get it answered in the next issue of this newsletter.
Love and Light,
~ Yogi Mir
(translated from Siberian by Surya)