When was the last time you sat down to meditate?

I find that the greatest benefit of a regular meditation practice is clarity - clarity of your life's path, your intentions and aspirations.
When we first sit down to meditate, we notice our busy mind. Many thoughts, questions, and difficulties arise. But we just watch, allowing thoughts to come and go like the clouds in the sky.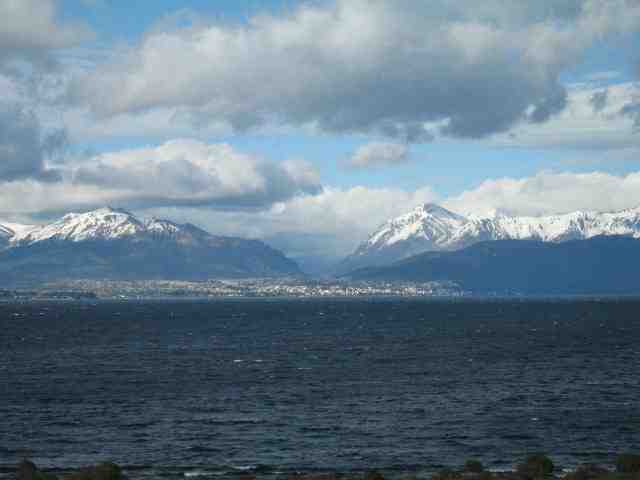 We suggest to the mind to focus, over and over and over again. At some point, the mind stills in silence. Then, solutions and inspirations come. Clarity arrives. We hear the voice of our Inner Heart speaking.
Having had a heart-centered experience, we seek it every chance we get. We start to look forward to our meditation practice.
To begin your practice, designate the time of day when you have the least distractions. Start with 10 minutes. First, get comfortable physically. Second, steady the breath. And finally, fix the mind on something uplifting.
For more details about yoga meditation, please visit: Yoga Meditation page.
Meditation Class
If you are in the Boston area, you are welcome to join our meditation class in Westwood at any time.
Thursday, 6pm-6:45pm
Center at Westwoods, holistic community at 590 Gay Street, Westwood, MA (781) 329-0711
Up-coming Event
"Law of Attraction" Class! titled "Excuse Me, Your Life is Waiting…"
Starting October 2, 2008
ONLY 1 HOUR A WEEK
Taught by Nat Couropmitree & Julie Mele of Prosperity Lighthouse
Thursdays, 7-8pm, at Aranama Eco-Studio, Newton Center, MA
Contact Nat for more information and to register.
If you have a question, or would like to make a comment, Ask Yogi Mir, and you will get it answered in the next issue of this newsletter.
Love and Light,
~ Yogi Mir
(translated from Siberian by Surya)