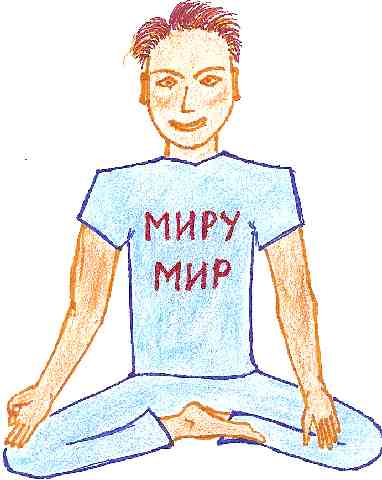 "We don't remember the times when we sat and thought about the past. We only remember the times when we lived fully in the present."
~ Yogi Mir
News and Events
JANUARY 15, 2011, 1:00pm - 3:00pm
Saturday
"Hatha Yoga Master Class with Surya Kolpakov
Yoga Beyond the Physical: Exploring Breath, Energy and Stillness"
Prana Yoga Center, La Jolla, California
We are excited to welcome back Surya with an experiential Hatha Yoga workshop during a visit to the West Coast! Join him for a brief discussion, gentle Hatha Yoga practice, pranayama (breathing exercises), and meditation as we'll explore deeper practices of Yoga such as bandha and bhavana (visualization).
Surya taught at Prana for 4 years before he moved to Boston in 2007. He has been a full-time yoga teacher and therapist since 2002, completing Integral Yoga certifications and Structural Yoga Therapy training with Mukunda Stiles in 2005. He is the founder of East West Massage Therapy & Bodywork in Newton, MA.

FEBRUARY 13, 2011, 2:00-4:00PM
Sunday
Thai Yoga for Couples

Open Doors Yoga, Roslindale, Massachusetts
Pre-registration Required (this will sell out).
It's time to treat yourself and your better half! This workshop, especially for couples, will guide you though some of the wonderfully relaxing, releasing and nurturing techniques of Thai Yoga Bodywork.
Learn how to give a basic sequence of stress-releasing stretches, twists, and pressure points to someone special in your life. More focus will be made on the areas that hold the most tension: hips, lower back, and shoulders. Switch halfway though and receive the techniques yourself.
No experience or partner necessary.
PEACE OUT
~ Surya