Yoga Therapy and Yoga Lifestyle Coaching

Private Sessions with Slava
I provide personal health coaching via Zoom Live, or in person (if you are in San Diego.) My coaching involves improvement of an individual's health and lifestyle as delineated in 10 Elements of Health.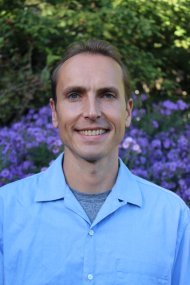 STEP 1
Let's chat about your goals. 

Contact Me at (Seven-Eight-One-296-6249), or Fill out the Contact Form to the right. 
STEP 2
I will determine the best plan for you and how we can work together to achieve your goals: 1 session/wk or 2 sessions/wk. 
You may choose to fill out a comprehensive Confidential Health History Form before our first meeting. However, I usually get this information from our conversation in Step 1. 
Our session will include: 
Yoga (practice and philosophy) - stretching, strengthening, balancing, and philosophizing
Breathwork instruction
Meditation instruction
Lifestyle and health discussion and implementation of simple changes
STEP 3
This is your First Session!
Either on Zoom (virtual live meeting) or in person --- My office is mobile! 
---
Payment is Required Prior to Your First Session
---